Topic: New Arrival-250mAh Smok SLM Pod System Kit
Hey guys. Have you already been attracted by the unprecedented Stick V9 Max? This time I'm gonna bring you a pen-style pod system kit named SMOK SLM. As the name shows, it comes with extremely slim and light body which make it convenient to hold and carry. Now let's learn more about details.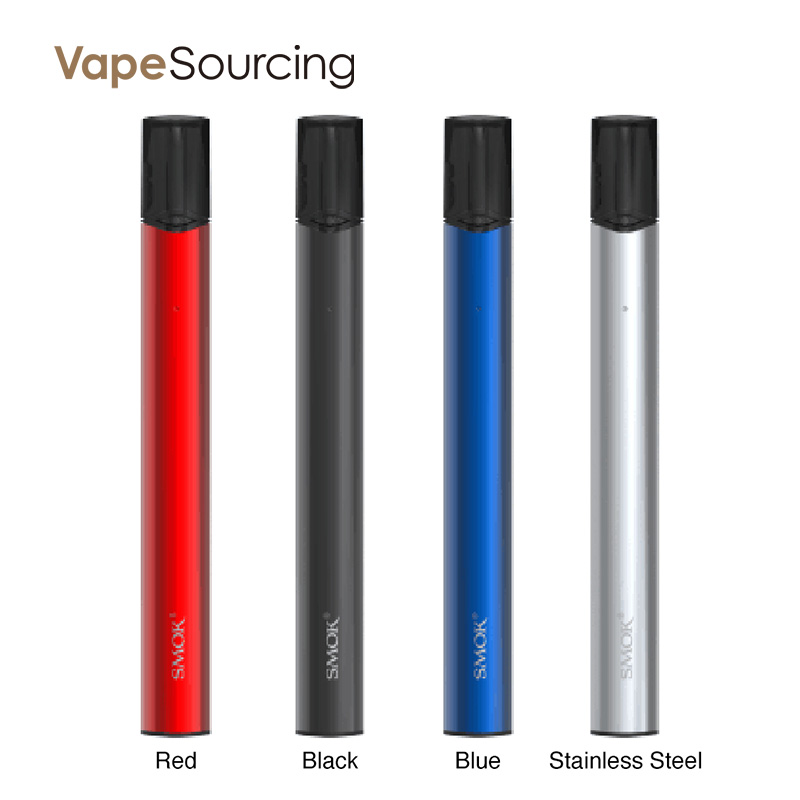 SMOK SLM Kit is powered by a built-in 250mAh battery which can fire up to 16w. Equipped with an intelligent LED indicator, it'll show the battery status clearly. Features the air-activated design, you can enjoy the puffs without any buttons. The cartridge has a capacity of 0.8ml, which is a decent amount to really indulge in flavors of vape juice. It combines the advantages of traditional cigarettes and advanced air-driven technology, which makes you easily enjoy thick vapor and avoid leakage. As for me, it's really worth buying.
Vape juice perfect matched for SMOK SLM: Naked 100 Polar Breeze