Re: 2Fdeal: Popular Vape Products and Free Shipping
SXK Haku Duet 22mm RDA w/BF Pin - Sliver
https://www.2fdeal.com/sxk-haku-duet-22 … 16804.html
One spiral base
Adjustable airflow
Squonker Compatibility
Dual pole, single coil deck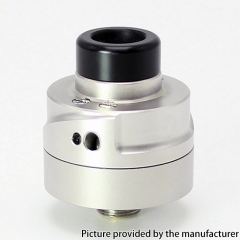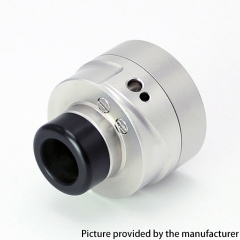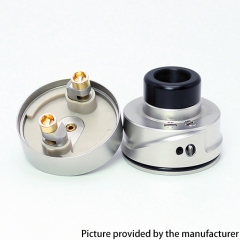 SXK BB Style 70W All-in-One VW 18650 Box Mod Kit w/ USB Port w/ Logo
https://www.2fdeal.com/search/?Keyword= … mp;CateId=
Anodized aluminum construction;
70 watts maximum output;
USB port for charging;
Minimum Kanthal resistance: 0.16 ohms;
Internal OLED display and menu controls;
Powered by 1 x 18650 battery (not included);
Includes a Kanger Subtank Mini style Rebuildable deck with bridge;
Includes a Kanger Subtank coil adapter;
Includes an Nautilus BVC coil adapter;
Black delrin drip tip included;
Exceptional build quality;
Limited stock run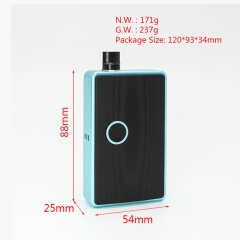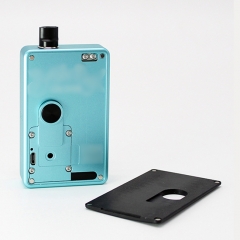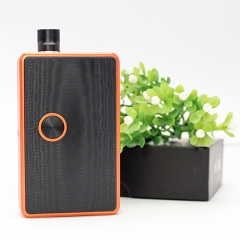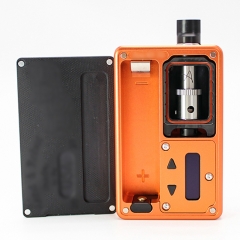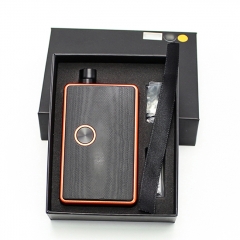 Authentic Vapefly Kriemhild II 25mm Sub Ohm Tank Clearomizer 4ml (W Version)
https://www.2fdeal.com/search/?Keyword= … mp;CateId=
Features
Resistance 0.2/0.3 Ohm
Easy Top Refill System
Duplex Mesh CoiL: With Duplex technology the coil fires up instantly, heats evenly, and creates soft and delicate taste.
Newest VAPEFLY FreeCore K-Series Coil ensures excellent flavor of the Kriemhild Ⅱ.
Pull-plug coil replacement makes it super easy to install new coil.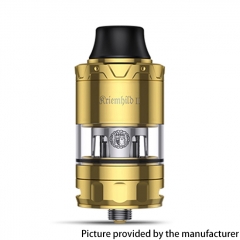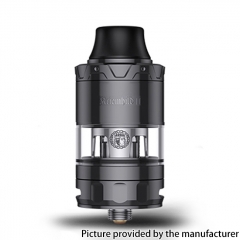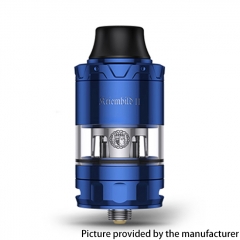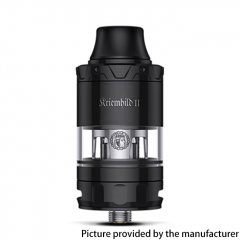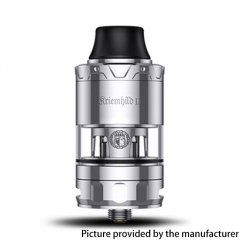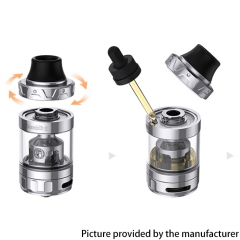 510 Drip Tip Adapter for dotMod dotAIO Vape Pod System-
https://www.2fdeal.com/search/?Keyword= … mp;CateId=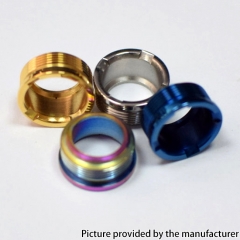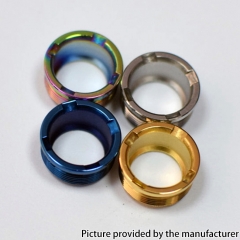 2Fdeal
is a professional online store mainly for e-cigarette products based in China. We are integrated seamlessly with the ecig manufacturing center and running both German warehouse and China warehouse.
New Arrivals
24 Hours Shipping