Topic: Waterjet Machine - For Cutting Marmer,Granite,Glass,Stainless Steel
Waterjet Machine - For Cutting Marmer,Granite,Glass,Stainless Steel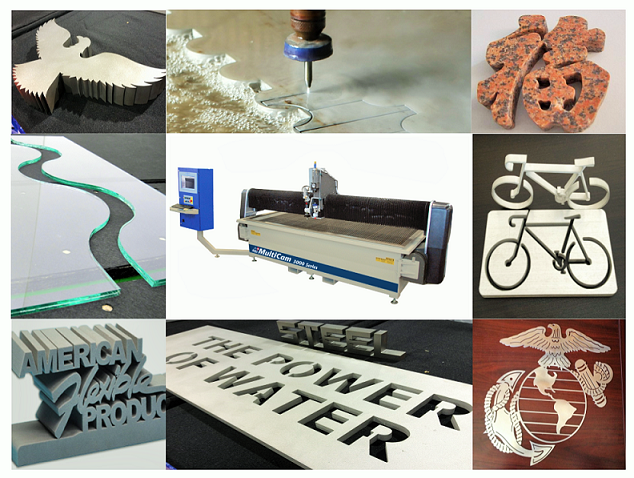 WaterJet Machine - For Cutting Marmer,Granite,Glass,Stainless Steel
Multicam CNC Waterjet is the best cutting solution for you,with this machine you can cut all of kind of materials.
Multicam CNC WaterJet cutting is a fast, safer, cleaner way to cut steel, concrete and other materials of nearly any thickness.
High-pressure MultiCam machining systems offer unique advantages over other cutting technologies.
You are able to cut virtually any material with a high degree of accuracy and without heat.
Not like average cut, with CNC Multicam Waterjet you can create any kind of design on your material.
So, create your design to make your market grow larger.
Send your inquiry or if you need anything, call me at 08176676804 or email me at kusumah@arthainti.com
Regards,
Kusumah Handy K
Email : Kusumah@arthainti.com
PT Artha Intilestari
Jl Prof Dr Latumenten No 10
Phone : 08176676804 / 021-5631149-50
www.arthainti.com