Topic: The New SMOK Novo 2S Pod System Kit Review
The SMOK Novo 2S is an updated version from SMOK Novo family with more exquisite design and attractive colors. Following the Novo kit, Novo 2S comes with curved body to grip comfortably, whistle-shaped mouthpiece to fit lips perfectly and portable size to carry easily. The Novo 2S Kit is optimized for every details. Moreover, powered by larger 800mAh built-in battery with improved LED indicator, it fires up to 20W max power and supports longer vaping time.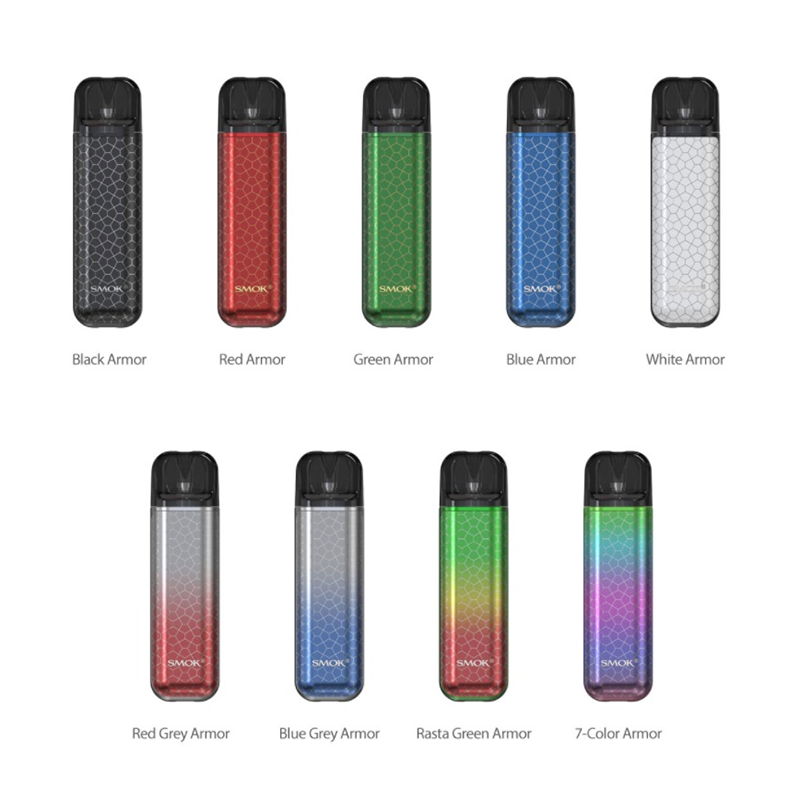 The meshed coil consists of multiple octagons with a stable structure,which enables the meshed wire heating elements to heat faster and more evenly.Every frop of the e-liquid can be fully heated through these grids,obtaining more exquisite atomization and restoring the original flavor of e-liquid.
Novo 2S pod vape for sale has novo 2 clear pod which is compatible with the meshed 0.9Ω,composed of multiple octagons for faster speeds and larger heating areas.
Please click vape shop online to get the cheapest device.