Topic: EFEST SODA REVIEW..
harga 150k-200k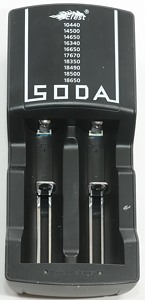 Spesifikasi
-Input = AC 100-240V / 50-60HZ or DC 12V /1A
-Output = 4.2V ------ 0.5A & 4.2V---- 1.0A
-bisa pilih charger mode normal or patas (0.5A/1.0A)
-2 slot batre dengan lampu indikator setiap batrenya (2 LED)
-Automatically identifies Li-ion, Ni-MH and Ni-Cd rechargeable batteries
-Features three charging modes. (CC, CV and Trickle Charge)
-Automatically detects battery status and selects the appropriate voltage and charge mode (klo udah full voltase stabil di 4.2v)
-charger for 3.7V rechargeable 10440/14500/14650/16340/16650/17650/17670/18350/18490/18500/18650 Li-ion battery
minusnya
-charger panas klo ngecas batre 18350 di 1.0A (jangan kaget ga apa apa ko,,klo mw aman pake di 0.5A)
-kurang comptble buat batre gede kaya 22650/22550/22350
-cuma 2 slot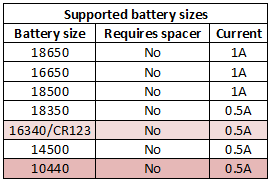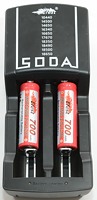 pengalaman ngecas batre efest 18350 700mah pake 1.0A 2 biji kurang lebih cuma 45 menitan gan pake lama (Jangan di tiru contoh jelek
)
Note: Pake ngecas current tinggi ga bakalan bikin batre meledak, cuma bikin usia batre menurun ..so keep safe use recommended current
As with most chargers, there is generated a lot of heat when charging.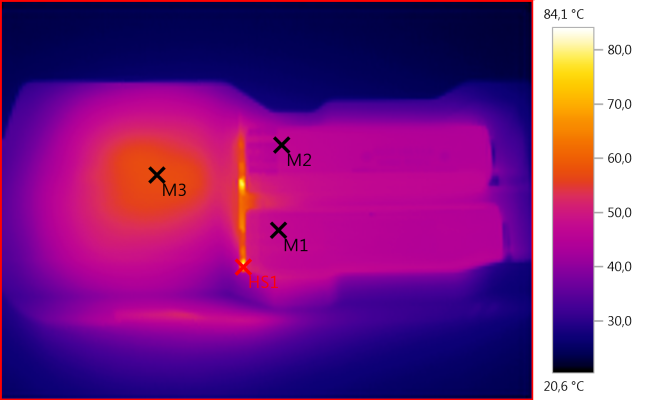 M1: 47,4°C, M2: 46,7°C, M3: 57,3°C, HS1: 84,1°C
There is something inside the charger that gets very hot.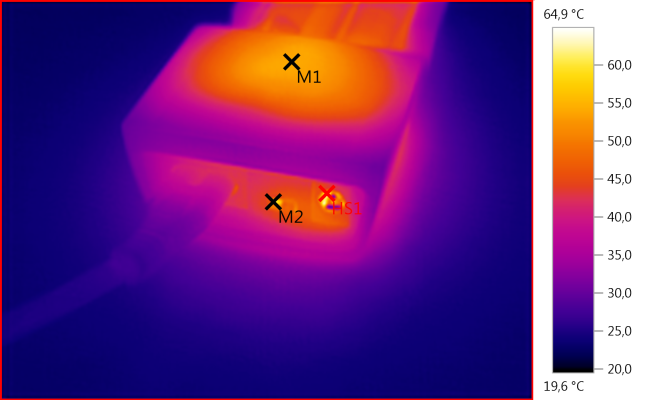 M1: 54,0°C, M2: 55,5°C, HS1: 64,9°C
sumber
http://lygte-info.dk/review/Review%20Ch … %20UK.html and gogle